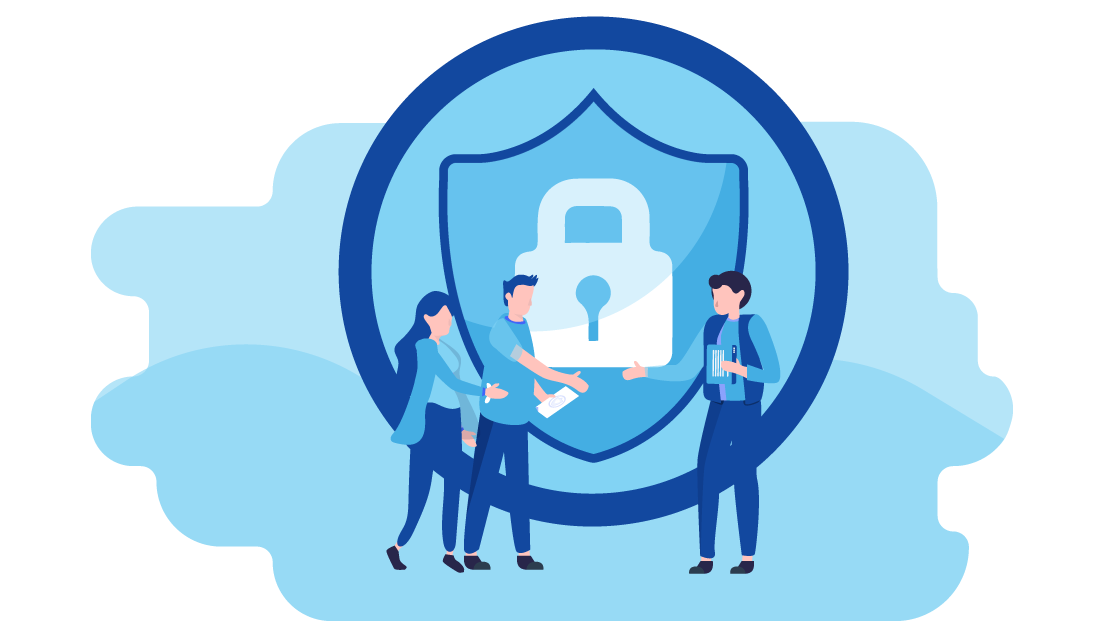 Security Industry
Boost your company's productivity in both office and on the field by combining all of your business processes like dispatching, tracking (employees, installations, and updating data), routing, and scheduling.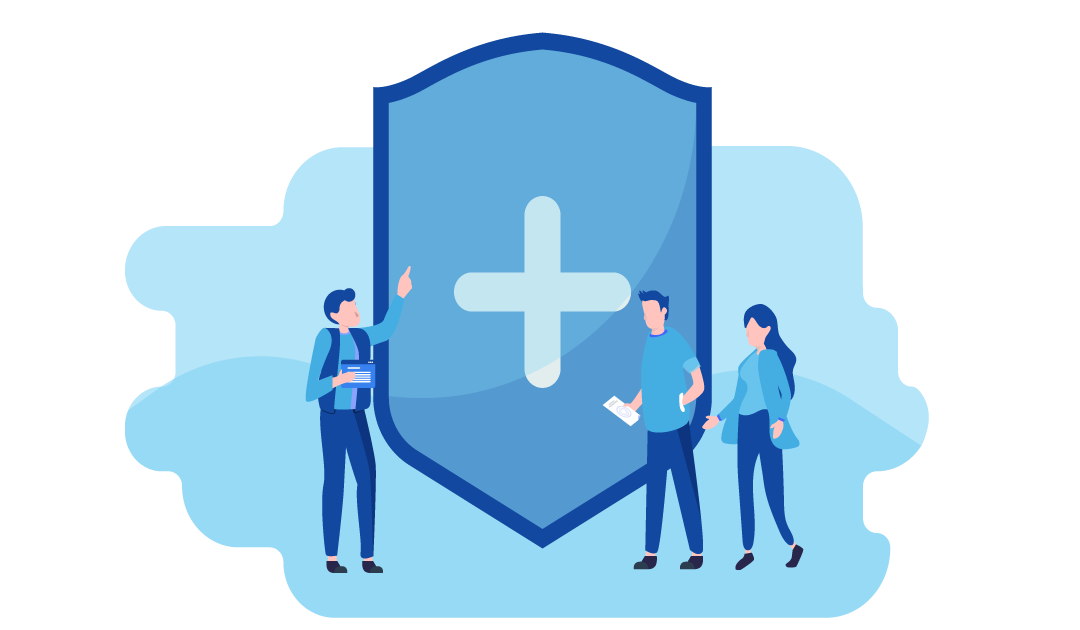 Hospitality
With our solution, you will be to maintain databases of their clients and potential guests in an organized and convenient way. The reports getting generated from the application can be used to design new strategies.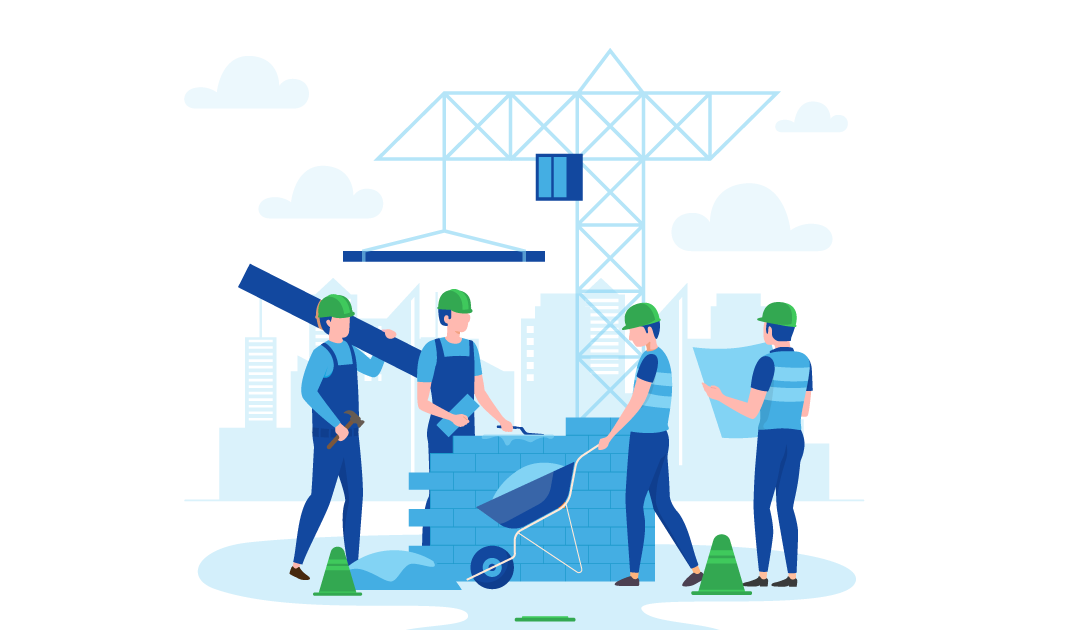 Construction
From small to complex construction projects, your staff will juggle data of multiple projects. We help you to easily access your resources anywhere and keep all your projects on track.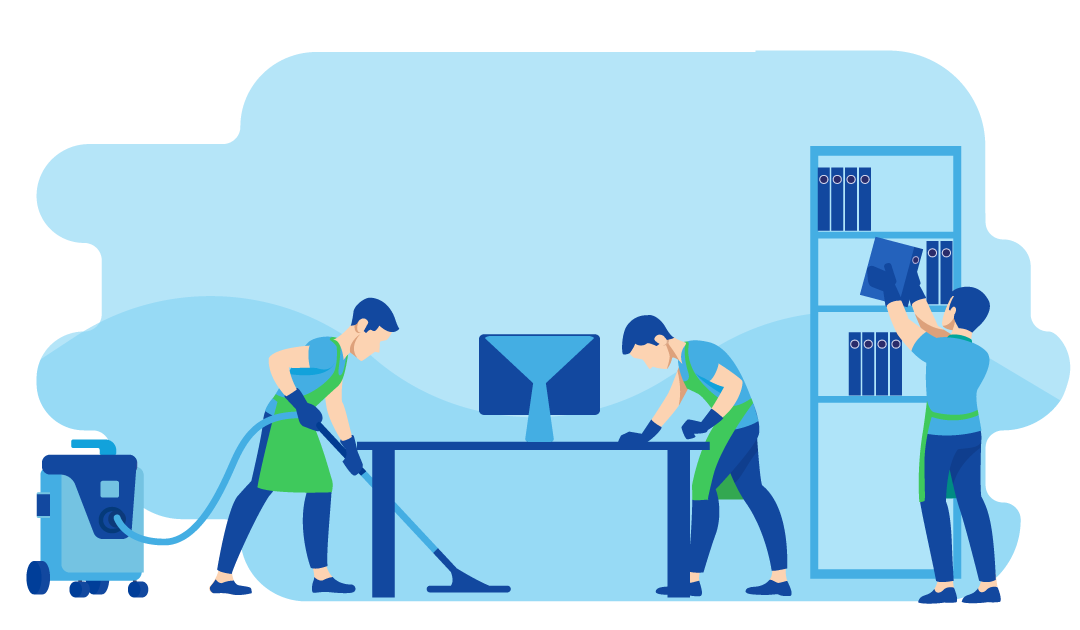 Cleaning
Your employees will always be on the road. With our app, they can get new jobs from anywhere. You will save time by managing your employees and dispatching them effortlessly.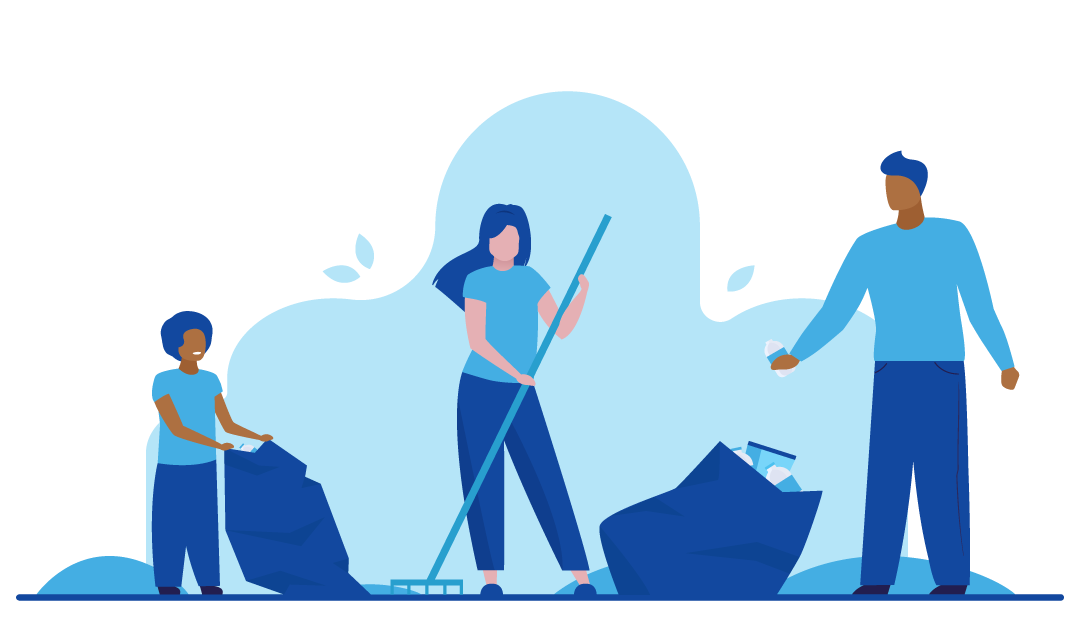 Lawn Care
From watering to planting or trimming plants, we know the schedule your employees are dealing with. With our all-in-one suite, you can keep up with your schedule. The GPS integration will help you to manage jobs and routes on the fly.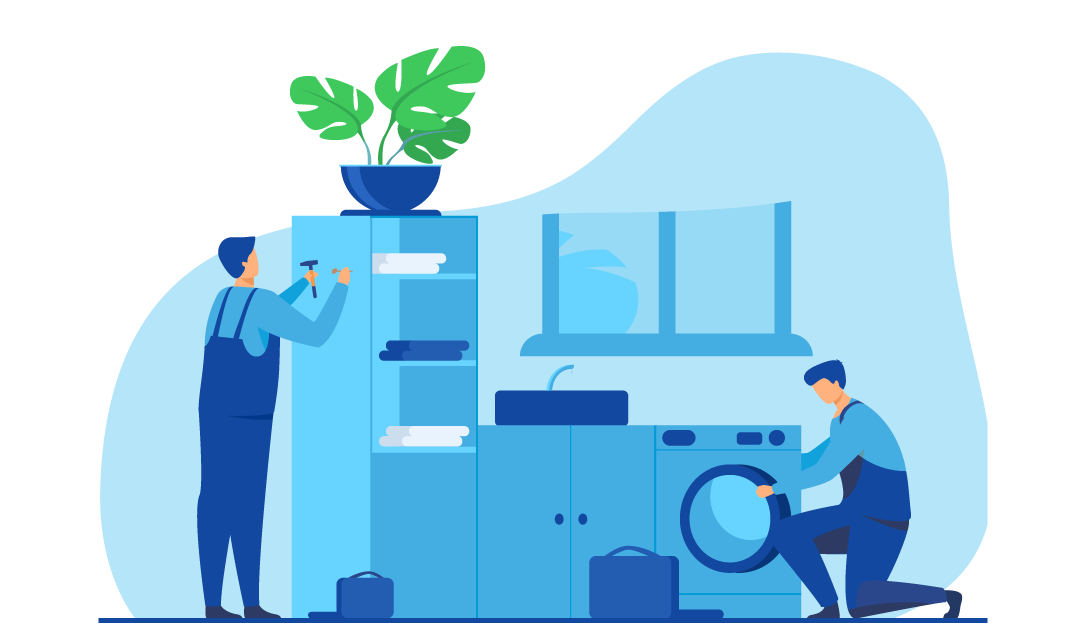 Handyman
You can manage the operations of your handyman from anywhere. With customer management, job scheduling, and digital forms, we brought your business from 'paper and pen' to the digital age.
Plumbing
Keeping field teams on-schedule and productive has never been easier. We will turn your plumbing business the way you want to while saving cost and time and grabbing customers' attention.