Focus 360
As the intelligent sales app, we've got you secured from the knock to close sales. Our digital sales app will quicken your groups, optimize your sales prepare, and Focus 360 is specially designed to TURBO-CHARGE your productivity!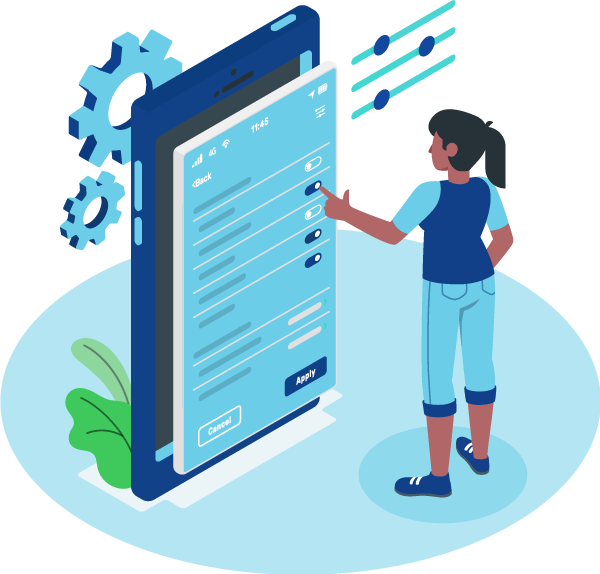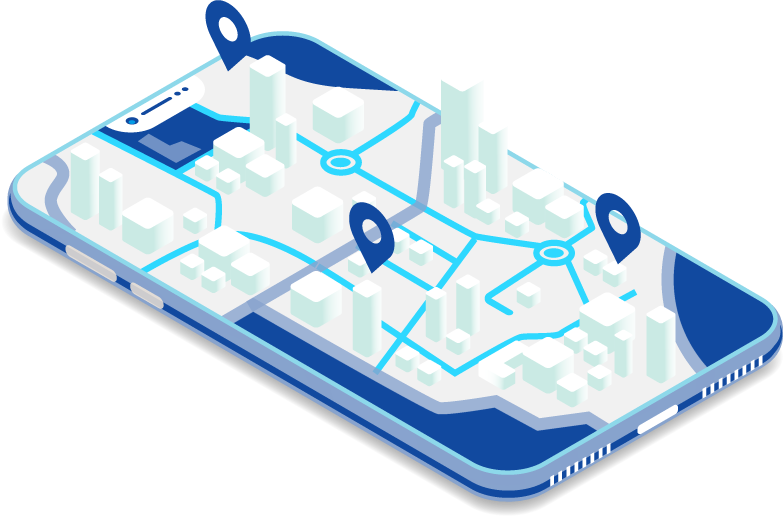 Live Tracking
Monitoring the sales rep in the field has been hard. Sometimes you don't have an idea what they are doing? Track your sales reps' geolocation in real-time with accurate date, time, and GPS coordinates. Monitor them even they're in an area without service since the data gets synced when you rep goes back to online.
Territory Management
Optimally using your resource is key to success. With the help of the Geofencing feature, create a custom map view. Assign sales reps automatically to work over that area, and follow-up their works. Based on the stats, it quickly reassigns them to any place.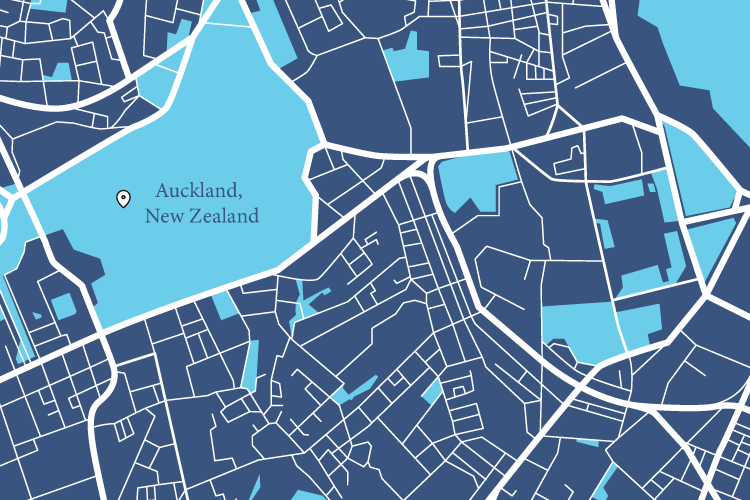 Routes History
Your sales reps location will get updated automatically. Our advanced GPS tracker tracks and stores the routes/location of the reps in the cloud. So that leads can watch their reps and check their current status. Our app also provides the total distance covered by the sales reps.
E-Signature
In sales, signatures play a key role as it requires for any purchase or contract. Our e-signature feature allows the reps to Get e-signatures on the move with our app. You can sign any document in a few steps digitally and get rid of paperwork hassles once and for all.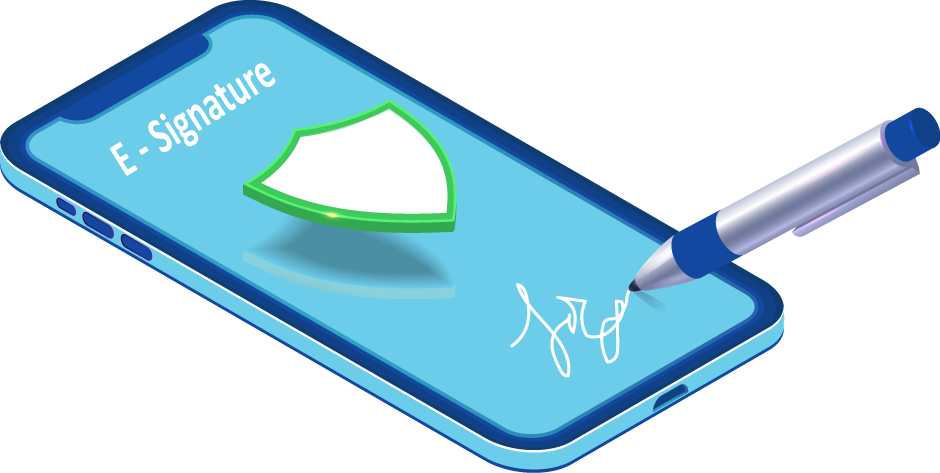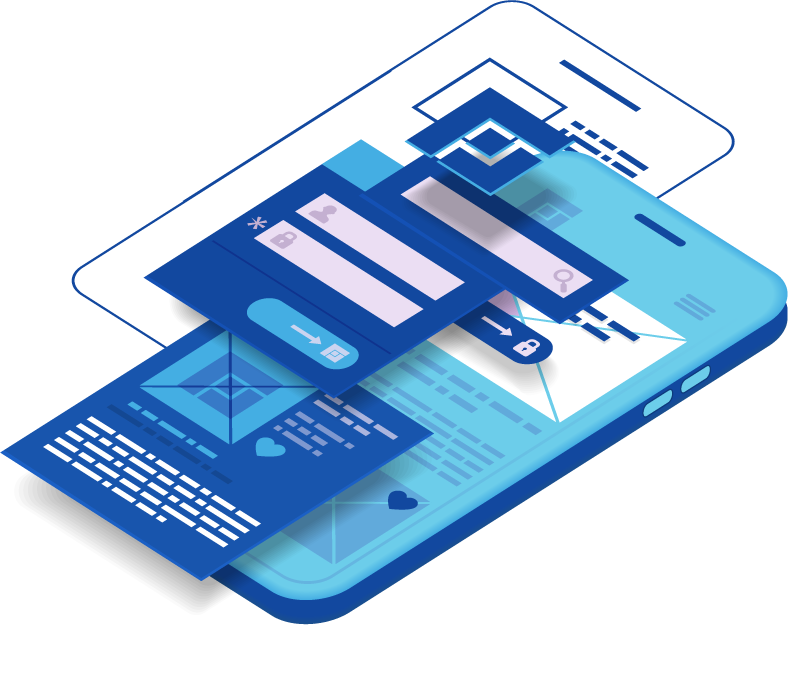 Custom Mobile Form
Our application allows you to build customized and professional forms within a few clicks. This feature saves time and reduces manual data entry work so as makes your search easier. Moreover, it enables the sales rep to go digital and completely mobile.
Capture Everything
Sales rep work is the busiest, on the move, and deadline-driven work. It is hard to remember all the things.
Record all the on-call and direct customer interactions. You can hear the recorded audio anytime to find any missed details, addresses, and other important details. These can also be used to improve the sales reps' performance.
Upload the images along with the conversation to keep the complete track of history.
Automatic Reports
Get a lot of options to monitor your sales reps' reports and dashboard analysis. This complete report feature updates the changes each minute, also your Analytics. With the insight obtained from the report, you can boost team performance.
Performance Dashboard
The dashboard provides the daily, weekly, monthly, and yearly data sales of each rep. This feature helps the manager to make crucial decisions for the business. Also, it personally boosts the reps to achieve more leads and work hard.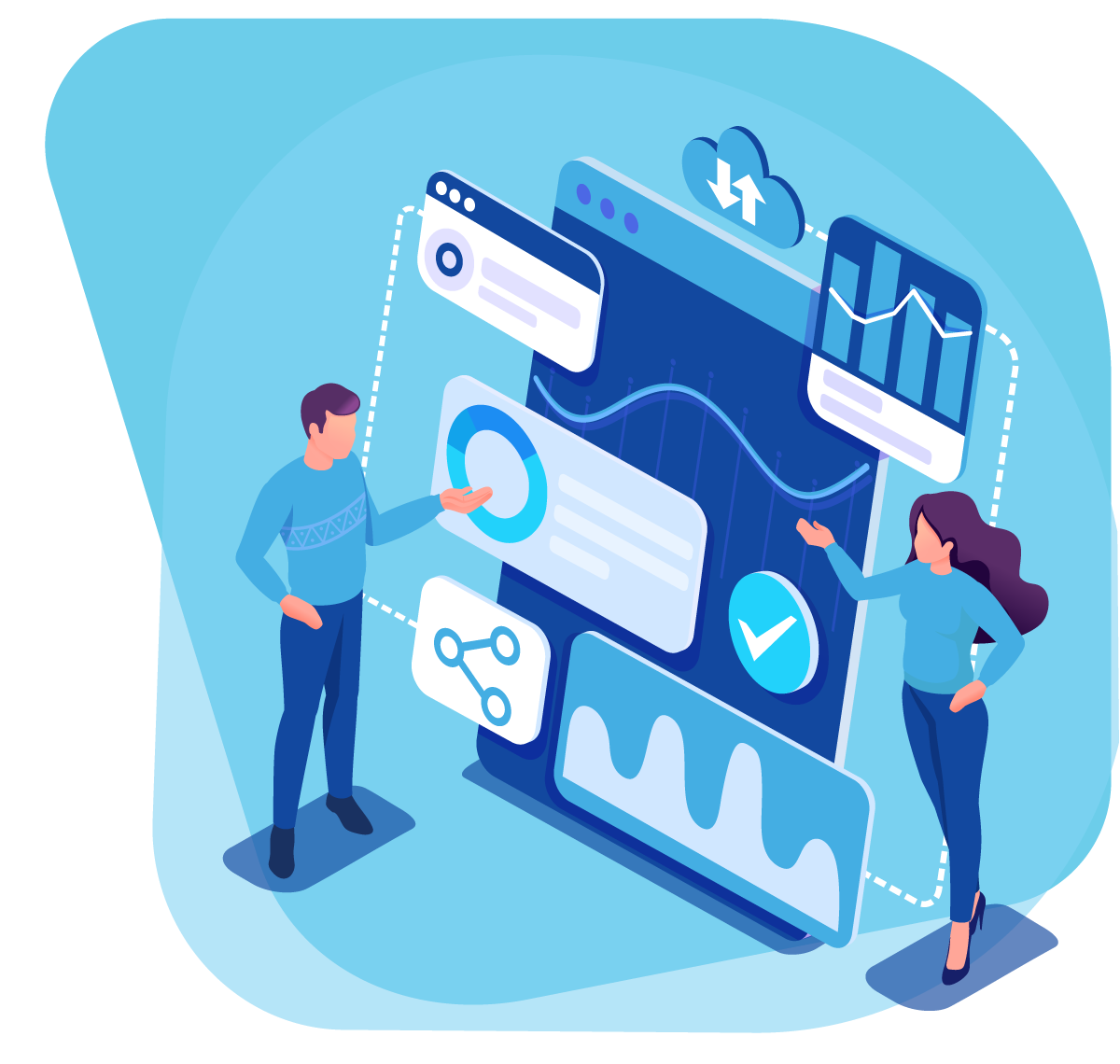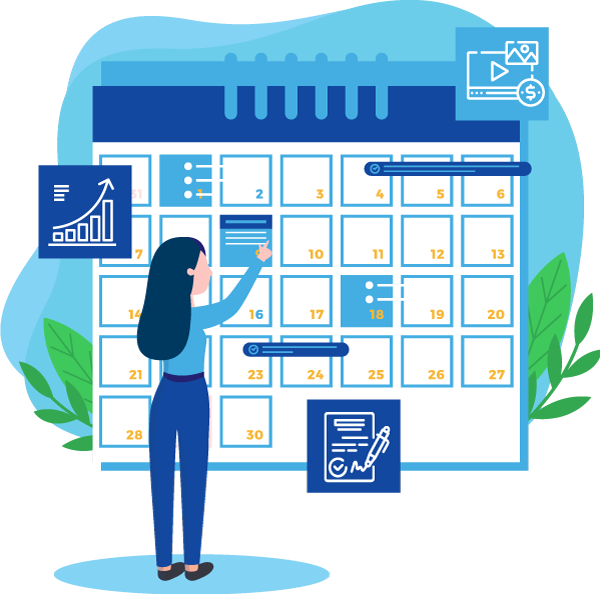 Calendar Integration
Keeping track of things in a busy schedule is a tedious process. We integrated Google calendar so that reps can easily add their tasks and appointments. That's it get notified from the app of your upcoming events. Also, view your events on the calendar in daily, weekly, and monthly mode.