Team Focus 360
Support is just one touch away!
We are normally always here for you when needed. Have a question? Have an idea? Have a feature request? Just start a chat on the bottom right.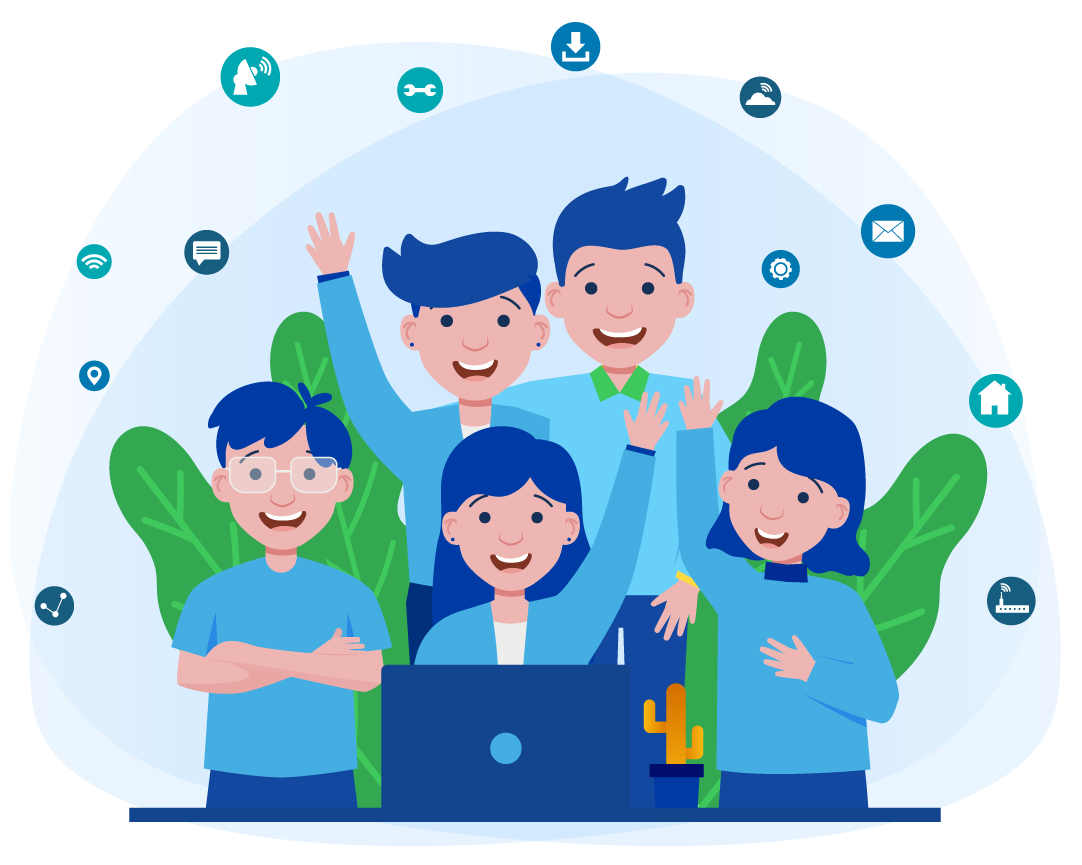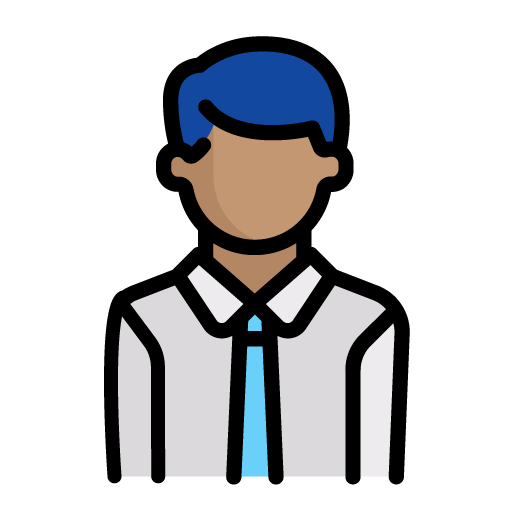 We are Professional
We offer a wide range of solutions and constant support to help you take your business to the next level.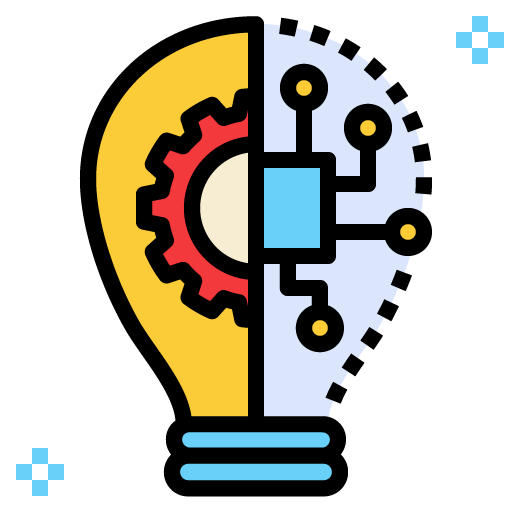 We are Creative
We deliver our services to inspire and engage with a creative and cost-efficient touchpoint, every time.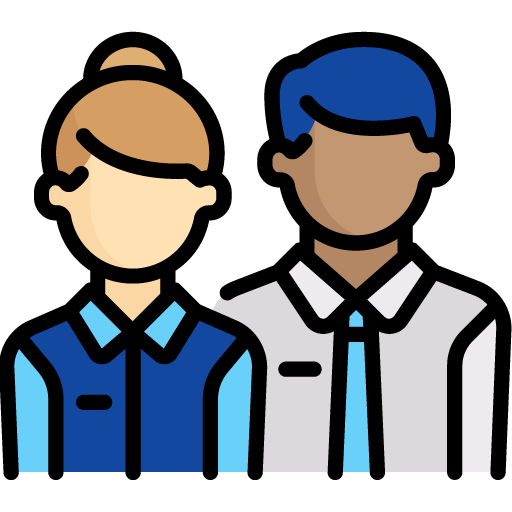 We are Talented
We deliver outcomes and experiences to help your business, and its employees flourish in the automation era.
Company Overview
Focus360 is a cloud and mobile platform dedicated to changing the way the world works with solutions that make work easier, safer, and more efficient.
Focus360 lets you easily manage and run your business from anywhere with instant access to your most important information: timesheet, schedule, territory, reporting and business metrics. Your staff can manage their own schedules and see their visits and appointments on-the-go directly from Mobile Devices.
We began our operations a few decades ago and have grown due to excellent relationships with our clients. We started out small, with just a few people and a small office, but today we have offices in multiple locations with hundreds of people working inside them.
Focus360 continues to grow ever day thanks to the confidence our clients have in us. We cover many industries such as energy and telco, business services, consumer products, renewable energy.
Our Mission
WE HELP PEOPLE IN SMALL BUSINESS BE SUCCESSFUL
Time Tracking

Territory Management

Recording Customer Interactions

Real Time Location Tracking

Routes History

Custom Mobile Form

E-signature
Capture Photos, Voice Recording

Automatic Reports

Performance Dashboard

Google Calendar Integration

Cut expenses without sacrificing quality

Automate your business, so you can leave for days, weeks, or even months at a time
Our Partners
WE HELP PEOPLE IN SMALL BUSINESS BE SUCCESSFUL