Forget Daily Sales Reports – Get It Live for Every Moment
Sales reporting is a hectic and stressful process. Many businesses started to feel that the traditional way of reporting is not good enough anymore.
But reporting helps to review processes, make use of modern tools, and automate steps. Most of the business use reporting tools such as email and spreadsheets. When you use these tools, your reporting process will go something like this:
Exports data, and verifies it.
If there are errors, email back and forth.
Analyze, Format, Distribute, and Repeat.
Even this reporting process holds some disadvantages:
Data spread across various applications and systems.
It takes time to collect data, analyzes it from various angles, and then put it into a format that everyone can understand.
These days data volumes increase rapidly. Thus, processing those data get more complicated.
Now, its time to move advance beyond tools like spreadsheets and simple reporting routines. To achieve optimal productivity within limited working hours, one needs tools to produce structured and easy to understand reports.
Focus360 automatic reporting feature comes into play at this junction. It easily captures employee activity, and their work progress, within a secure platform. Let us see how Focus360 helps to manage your daily activities at new efficiency levels.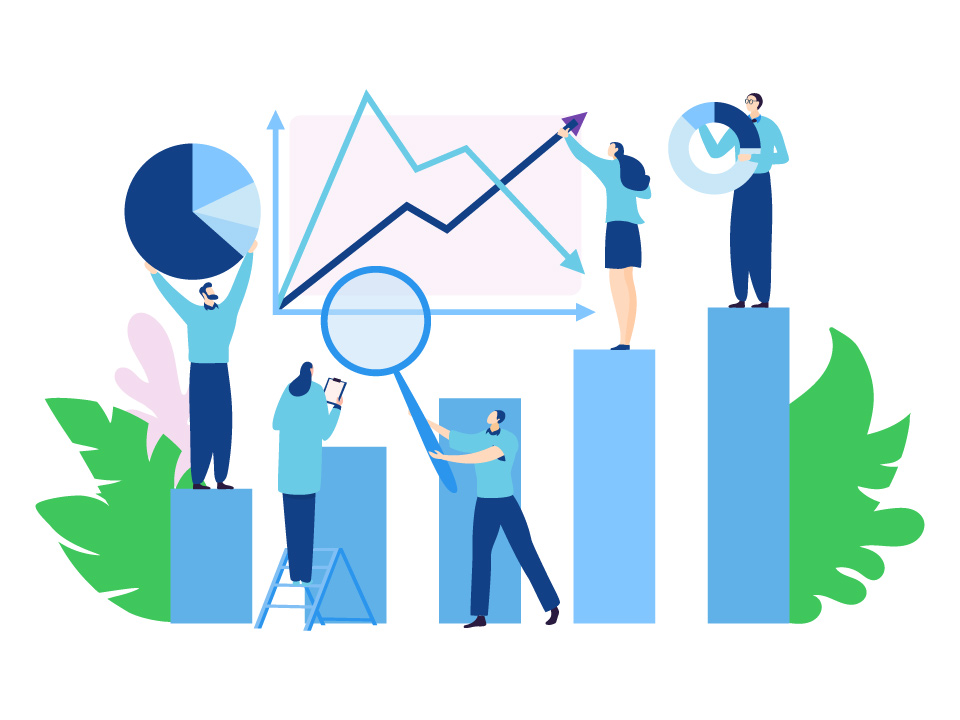 First, Make It Easier to Report Work
First and foremost, all responsible employees will want their employers to be aware of the result of their work and productivity. Without an effective system, this commitment can transpire into bulk emails at the end of the day. Within a second, it will make the employees overlook without any second thoughts.
Focus360 is an integrated application that gives an easy way to update information and create detailed work reports.
With Focus360 Mobile App, your smartphone could do better than being just a communication tool. It could unite and separate all your work-associated activities.
For instance, consider a day in your life of field sales professional. From morning to evening, a sales executive always works with a pre-determined daily sales route. Without effective communication, you can end up with a trail of emails.
Focus360 Mobile App allows you to enter multiple data and capture snapshots consistent with market and business. It enables you to make accurate client reporting a part of each business correspondence. Rather than updating randomized information, you can prescribe and monitor the information that you're entering.
Meantime, this process also helps you accumulate exact client data. This data can help you obtain accurate reports and analytics based on the provided data.
Comprehensively View and Collect Information
Every manager needs and wants to comprehend the beat of his business. It comes with the subsequent progress with each present and potential customer. He/She can receive any requisite information through detailed emailing exchanges or report collection. Otherwise, you can implement Focus360.
It allocates a unique ID for each employer. Now you can view finely separated and accurate information about each employer activity.
With the already communicated and grasped data, a manager can choose the next progress. The outcome- you have time saved from both parties.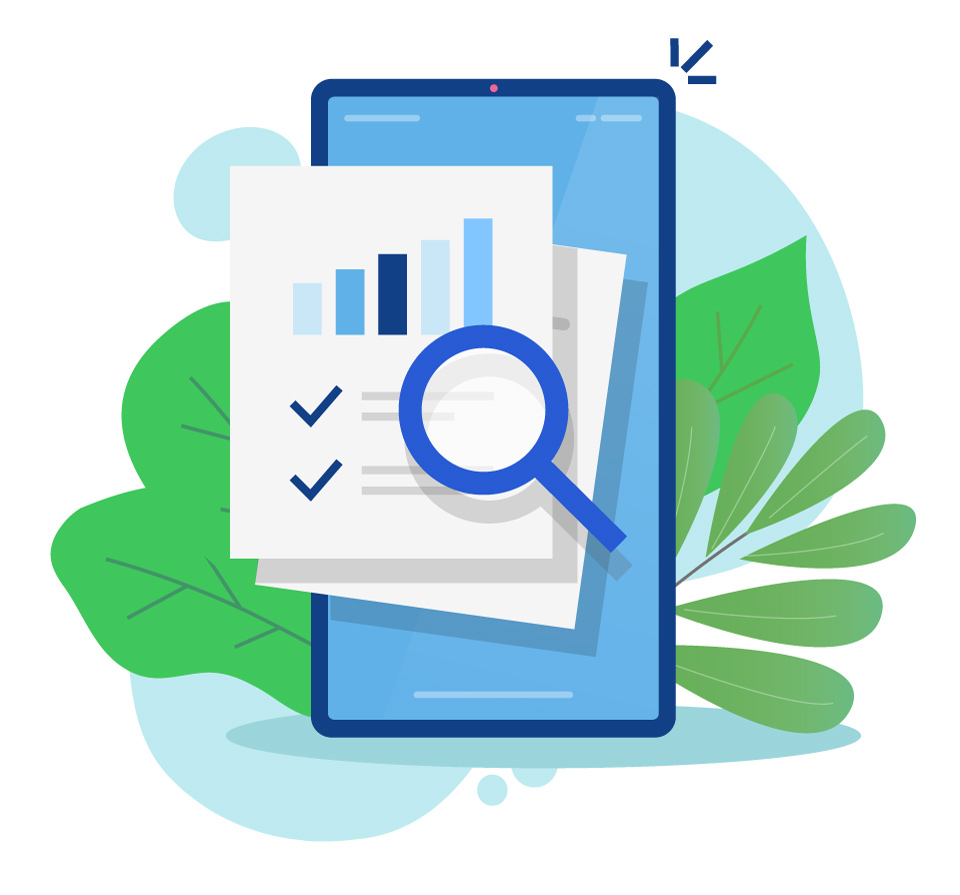 Iterate your Plans and Add New Tasks
A business with versatility has inherent benefits in a competitive workspace. With Focus360, you can combine the philosophy of versatility into your working system.
In this competitive world, expecting a customer to wait for an acknowledgment is an aggravating mistake. Each lost hour makes an opportunity for your competitors to rob your precious customers.
Focus360 update provides a direct summary of pending tasks and the available workforce to engage those tasks.
If you have any other client meetings to do, you can also assign it to your best employee.
Therefore, this will get added to the end report of that specific employee.
An integrated application can instantly boost your employee productivity and engagement.
Final Words
As businesses get digitalized, they gather more data. Consequently, the need for automated reporting gets raised. No managers want to go back to spreadsheets once they got used to new ways. Increase your customer retention rate with Focus360. Let the results speak themselves.