Customer Interaction - Why It is much Important?
Nowadays, customers are becoming more and more demanding since they can choose different bands that provide the same services. People will choose their services based on the quality of the service they receive.
Do you know that customer interaction, along with customer experience, is not a one-time thing? It does not end with the services delivered by your employees. Customer interaction goes far beyond than we think. It is an ongoing process that evolves with the rise in customer expectations. Any company should refine and improve how they interact with customers constantly.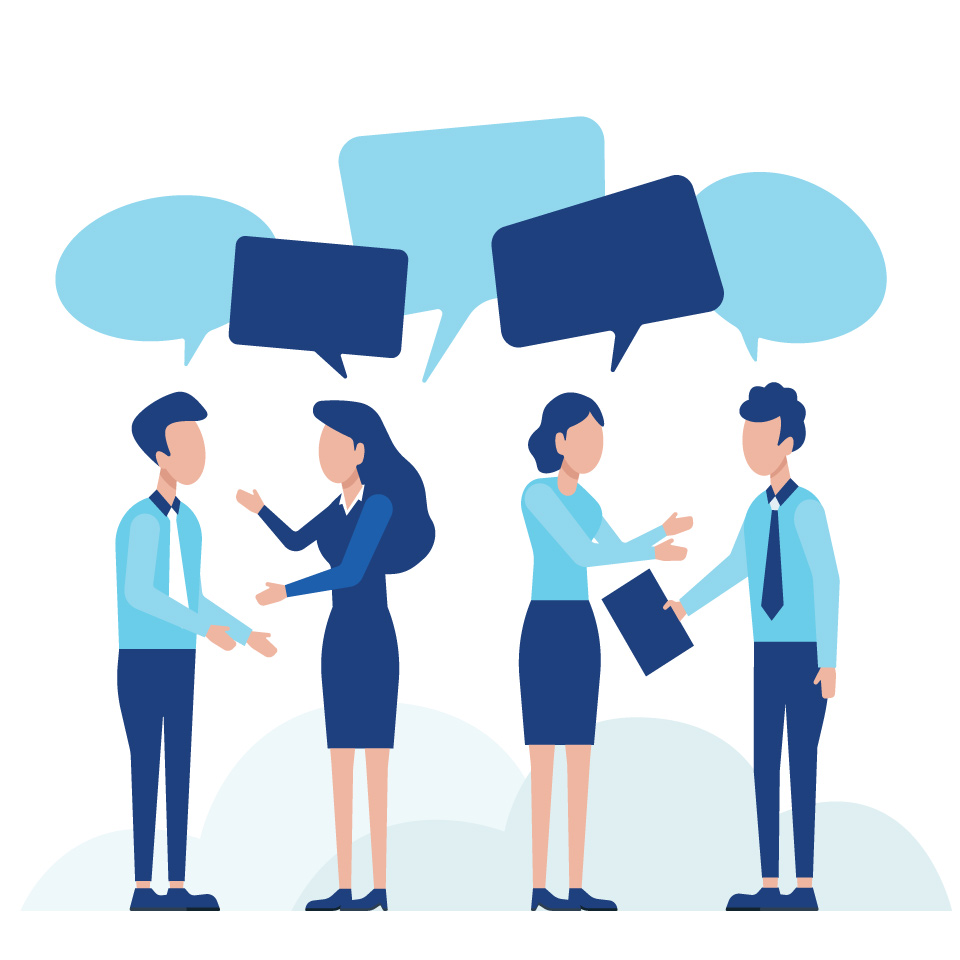 What is Customer Interaction?
Customer interaction is every conversation between a company and a customer. It encompasses everything a company does to engage with customers.
What would customers expect from the companies?
Whenever a customer contacts a business, they seek for a variety of elements. That includes:
Reliability: Customers always want to know that the product and services provided by your business in dependable. They will look for good service that embodies trust also, your company will do what it promised them.
Assurance: Customers want affirmation that they have the right choice by choosing your company. Being helpful and satisfying their expectations in the interaction will approve their decision.
Empathy: Everyone wants to know and understand things. Especially customers will expect the company to see from their point of view. They need customized attention based on their experiences that will show that they have been noticed.
Strategy: A perfect interaction strategy helps you to ensure their needs gets fulfilled.
Responsiveness: Speed and availability are also important. Reaching them back soon can leave them with a good impression.
It is essential to make the opportunities to connect with customers aren't missed.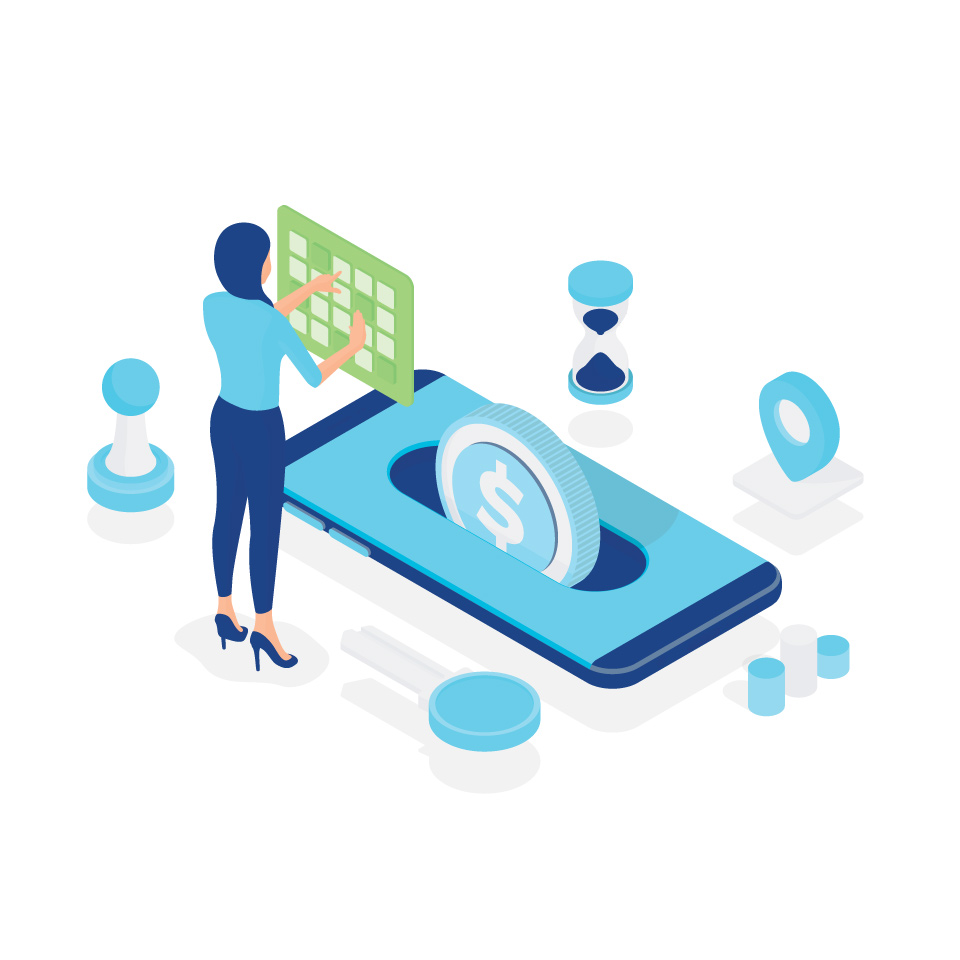 Customer Interaction Management
Not all customers are equal. That means your employees will be engaging with different types of customers. One can separate the customers based on their current status:
New- Customers who are at the starting stage of their relationship with the company.
Existing- These are the customers who are already connected with the company and using your services.
Past- This type of customer is the ones who stopped using your service also the connection with your company.
Prospective- These are potential customers who need more clarification to buy your service.
Every customer will have different needs. By segmenting them, it will be easy to assign employees who specialize in understanding and serving them. These are types of interactions that will require during the interaction process, including:
Requests: These are the type of interactions in which customers will ask for new features.
Questions: Customers use this type of interaction when they don't understand some parts of the service and are inquiring for clarification.
Complaints: When customers encounter an issue or feel unhappy with your service, they use these types of interactions. Sometimes interactions need to be prioritized when the complaints are more urgent and sensitive.
Compliments: When customers use this type of interaction, it means that they love the services provided.
Ways Customer Interactions Can Improve Your Business
Preventing negative opinions

Boosting loyalty

Increasing referrals

Helping the market research

Winning customers back

Improving operations

Elevating employees confidence
From customer interaction to loyalty
In this competitive world, the way you interact has become vital to thrive and strive. It also means that each interaction with your customer is an opportunity. Therefore every customer interaction has to be carried out with care. When you want to develop your customer interaction strategy, Focus360 can help with our top-notch features to make your customers happy.