Why is it special
With this ground-breaking app, you can finally crossway your door-to-door sales and boost your performance! It resembles having an individual right hand with you consistently! Presently you don't need to recall each and every door you've knocked on, use present it notes on record future arrangements or knock on a similar door twice.
SME Business
B2B
Door to Door
Never Miss Your Sales or Appointment
We've got your back on your field sales
Never Lose Opportunity
Sales groups lose leads all the time, not as a result of they're sloppy, however as a result of they don't have the correct tools. this can be very true for outdoor sales groups. But we've been within the field, and that we recognize higher. Our lead management computer code makes it straightforward to trace your leads as a result of it organizes them using a map,  you're going faster with an intelligent route planner.
Virtually Anywhere
we've got you lined from a result in shut. Our digital sales tools can accelerate your groups, optimize your sales method, and increase your overall sales performance. Managing outside sales groups accustomed need tons of your time and energy. Our team management software package includes all the tools you would like to run a quick, economical sales organization.
Cutting Edge Technology
We've taken everything you wish to try and do your job effectively and assembled it into one complete tool: track leads, manage areas, collect performance knowledge and a lot of, all whereas on the go. When you've got plenty of leads and your schedule is obtaining confusing, appointment notifications assist you to move quickly while not anyone throwing in the towel of your narrow bridge.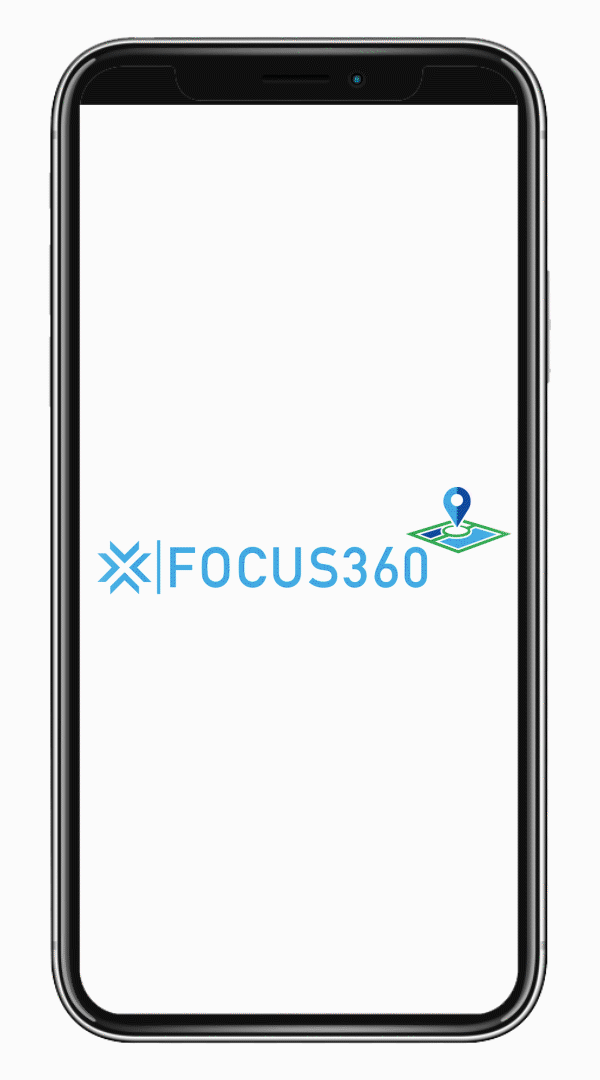 Live Tracking

Territory Management

Routes History

E-signature

Custom Mobile Form

Capture Everything (Photos, Voice Recording)

Automatic Reports

Performance Dashboard

Google Calendar Integration
Why Focus 360?
F

ulfill Customer Needs On Time And Avoid Complaints!

O

rganize Your Sales Team And Track Them Hassle-free!

C

ut Down The Expenses Without Losing Quality!

U

nlock Automation And Get Reports At Any Time!

S

kyrocket Your Achievement And Productivity!

360

 Degree Features To Manage Sales Rep At One Place!
Smart job software for Field Sales Businesses
We'll show you how in Hassle-free demo
Testimonials
This app provides real-time updates of each sales reps in their territory. Each activity of the user and their leads were recorded. Also, the customer support is really helpful.
Derek Maher
Head of Engagement and Chanel Development
Really a robust app and even better support. It has every important feature that a sales team needs.
Yogesh Chand
Chief Operating Officer
We used to put a lot of hard work to thrive. But Focus360 given us the greater scope to look at our objectives than before. Thanks to the application that has enhanced productivity!
Sharnie Warren
General Manager
Focus360 is an invaluable partner. Automatic time tracking in the real-time with comprehensive and detailed reports.